Ok everyone I am probably the only runner out there that does not have a single thing from
Athleta
or
Lululemon
! When In D.C. We walked right passed
Lululemon
and
Athleta
and didn't even notice. We were focused on D.C. cupcakes people! But on our way back we saw the stores!! Amanda and I went in knowing that it was going to be pricey but maybe there is a discount area. I feel in love two feet into the store.
This skirt looks like this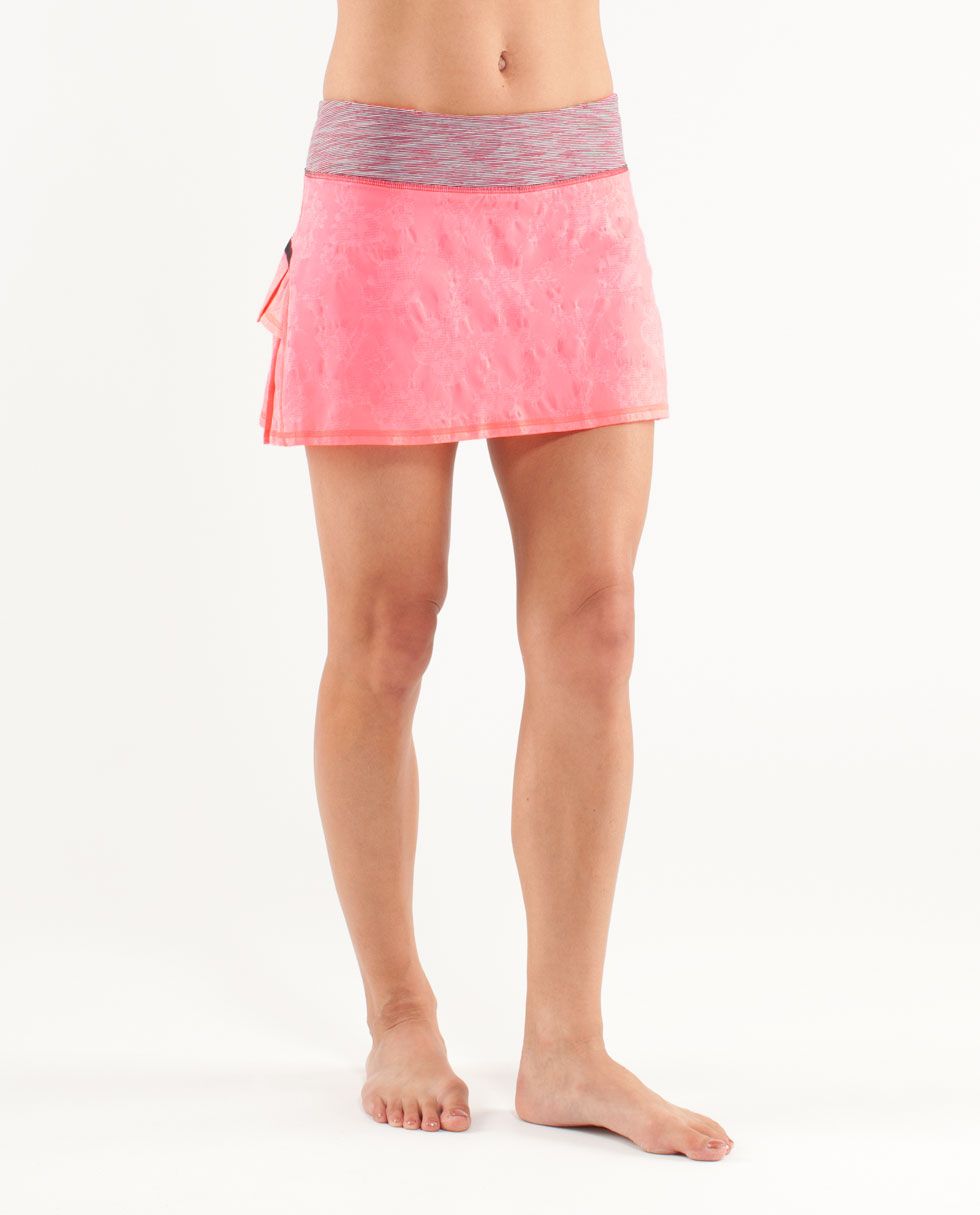 source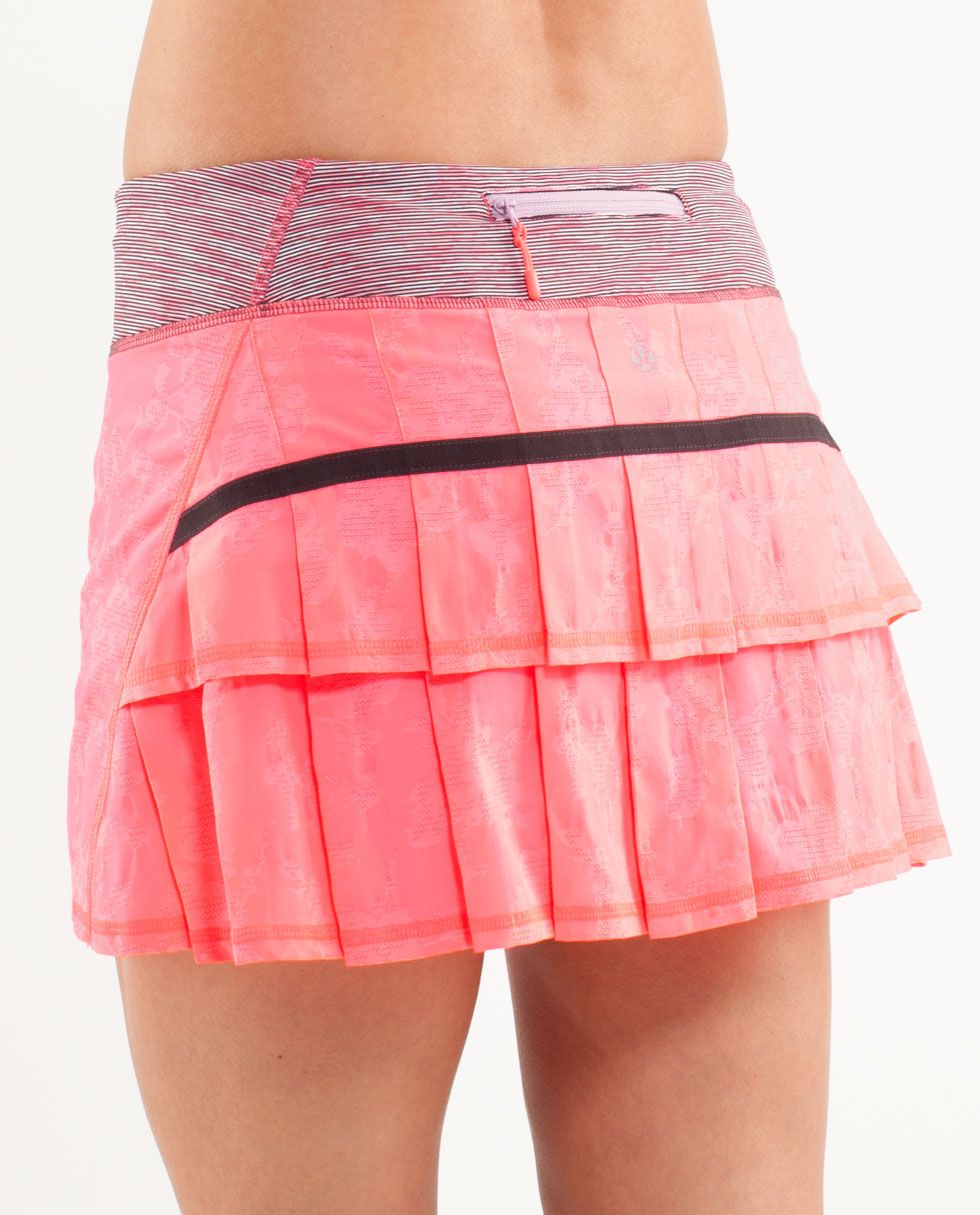 source
Now I love me some running skirts and all the ones I have are from Target which are cute. One is Purple and pink very girly. But nothing beats ruffles!!! I wanted this skirt so bad but walked out without it. (I've got my eye on you missy!") I might be hitting up my folks for a gift card for my Bday pre marathon!
Ok how many of you own skirts from Lululemon or Athleta? Which ones do you have?